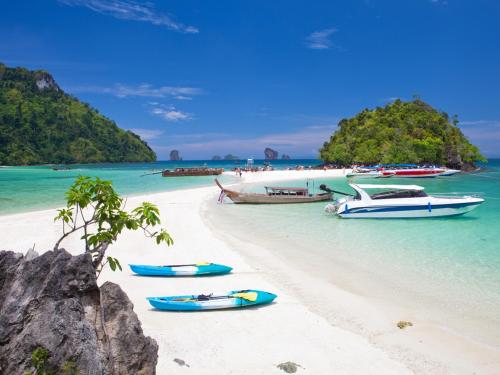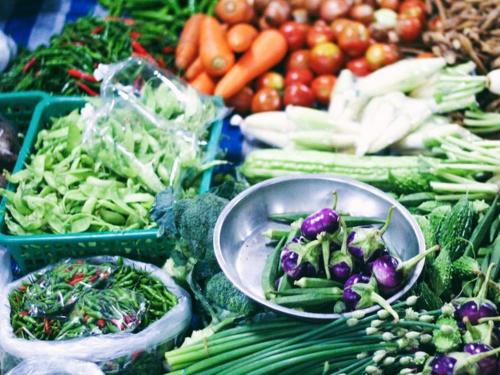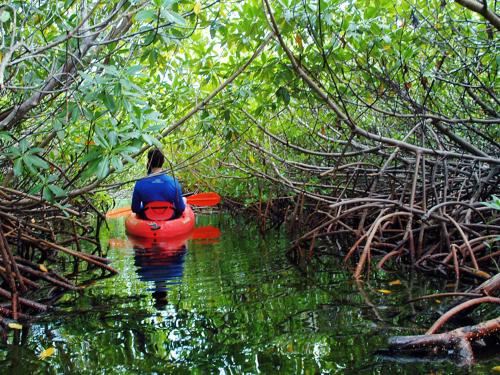 Koh lanta National Park,Krabi National Park,Tours in Krabi,Tours on Koh lanta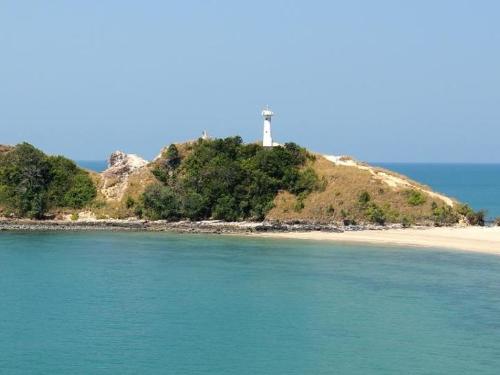 About Mu Ko Lanta
Most people visiting Ko Lanta doesn't know there is a national park in the island up until they arrive and ask around about activities and attractions in the island. They would normally be told that there is a national park at south end of the island, not more. Mu Ko Lanta National Park actually concists of several islands covering 134 km² and there is more to see on the some of other islands than on main island.
Mu Ko Lanta National Park was established in 1990 as a marine park, situated in southern part of Krabi Province. The biggest islands in the park are Ko Lanta Noi and Ko Lanta Yai. "Mu" in thai means a group/group of, "Mu Ko" means group of islands.
The national park consists mainly of rugged hills covered with 20 km² rain-forest and beach forest along the coast lines at Ko Lanta Yai and Ko Ngai. Other islands like Mai Ngam, South Mai Ngam and Ngu islands are covered with mangrove forest.
The national park is home to nomadic sea gypsies called Chao Le. They are well known for their traditions of setting boats a drift during the full moon in June and November, according Chao Le belief to drive out evil and bring good luck.
The parks main attraction and activities are many white beaches, trails, viewpoints and some very impressive caves. The smaller islands are popular diving sites for both snorkellers and scuba divers with possibility to see some of exciting tropical marine life found in the Andaman Sea.
Bird Watching in Koh lanta,Species photos of Mu Ko Lanta National Park, Koh lanta Bird Tours,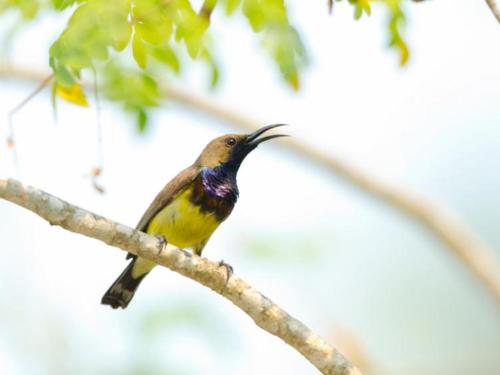 The first recorded use of the term birdwatcher was in 1891and in Koh Lanta we still have these activities for this. All above the activities are provided by Hotels, please contact the Hotel or at the reception or you can visit us at www.bookingtokrabi.com